The Best Automotive Touch-up Paint
Choose Your Paint
Only The Highest Quality Paints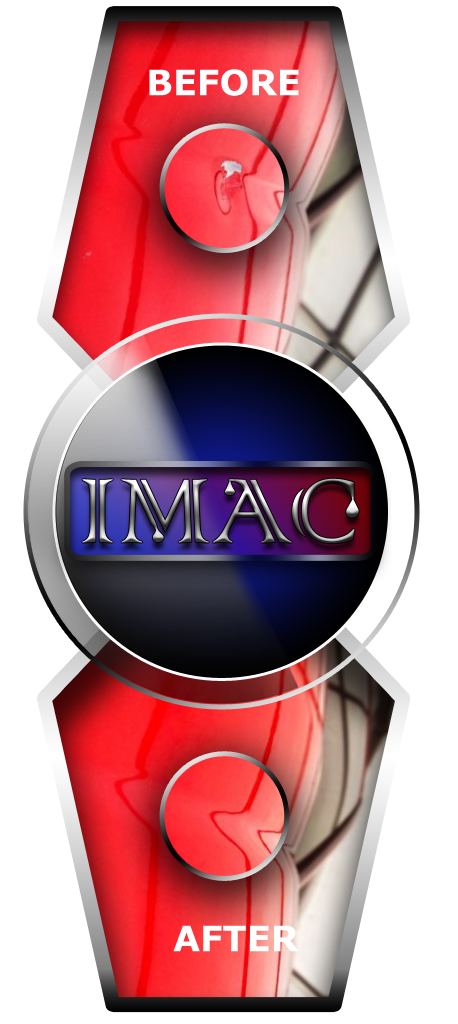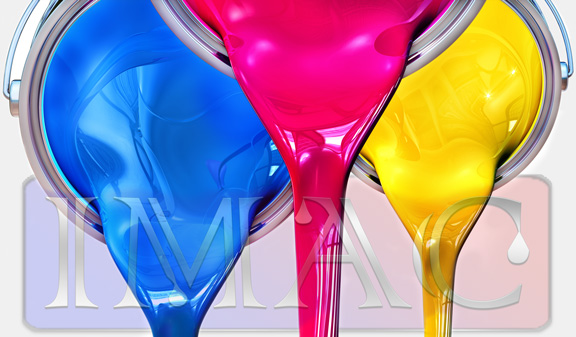 Our Paints are specially formulated to dry shiny and harden on their own. You won't need use a Clear Coat, making the repair much faster.

Our competitors usually will send out just a base coat. Or in some cases, because their paints are so thin require the use of putty.
We can make a 10 Color Paint Kit or a 250 Color paint kit.  If you need a kit for a particular vehicle manufacturer, we can do that as well.
If you know the colors you need, let us know. If you want to choose from colors that we know work with multiple formulas check out or pre-determined color swatch.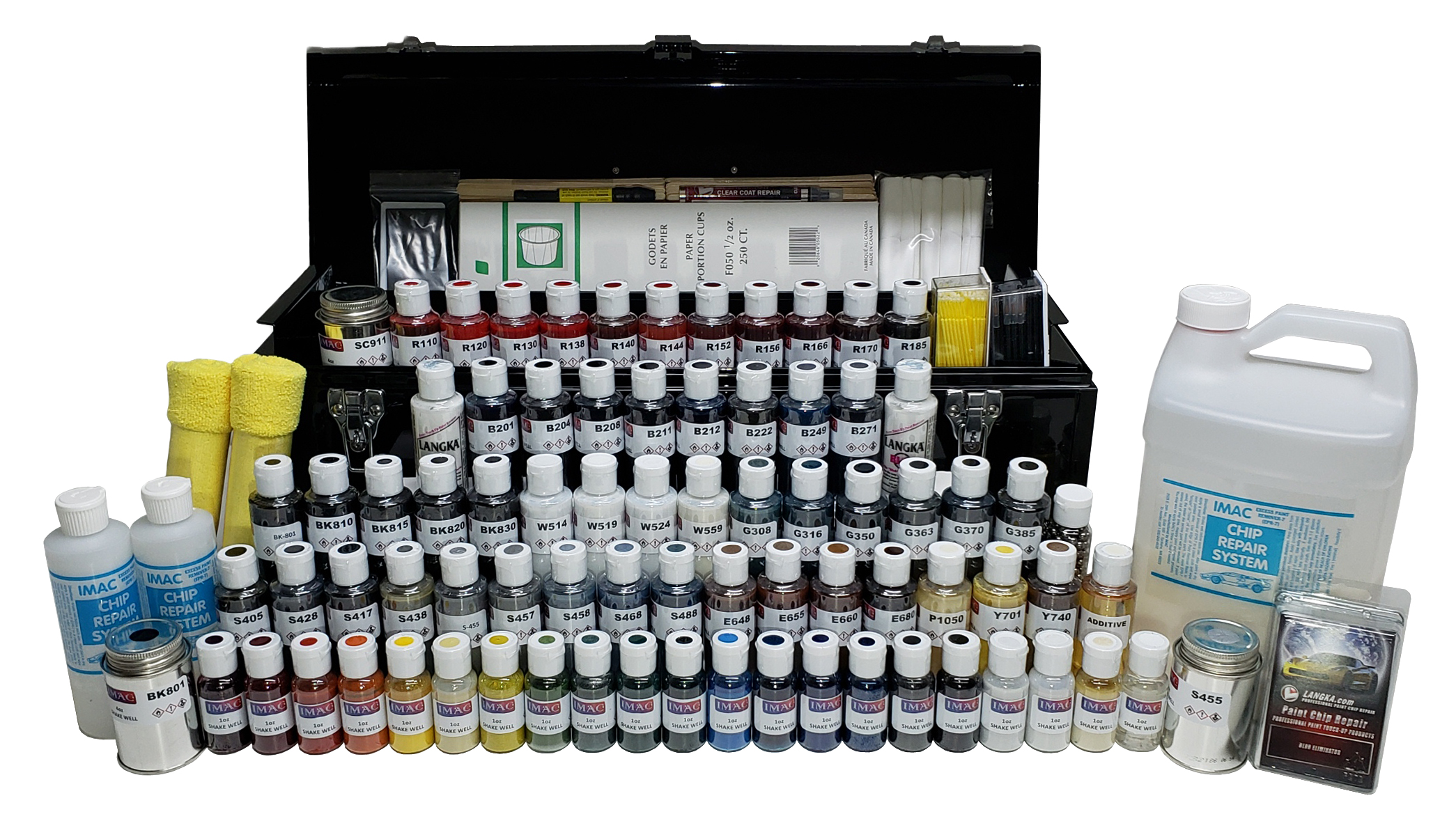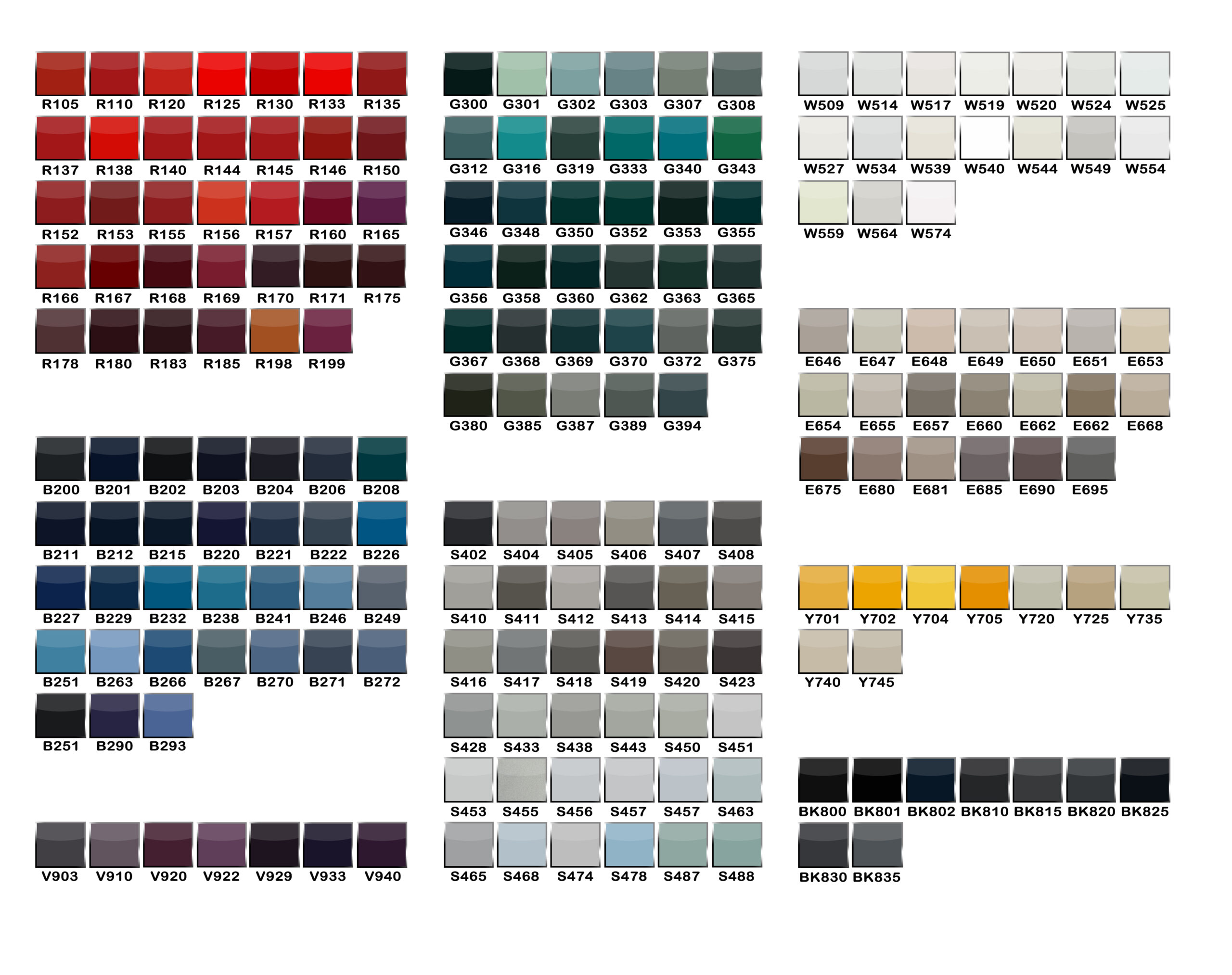 If you want a kit from our most popular and diverse 200 colors here they are.
Click details to get a better view.
Most Kits come in either 1 oz or 2 oz sizes with certain colors like Black, White, and Silver coming in 4 oz cans.
If you know you use a lot of a particular Color you can order in a 1 oz bottle, 2 oz bottle, 4oz Can or Bottle, 8 oz Can, 16 oz Can, 32 oz Can, or Gallon Can.
1 oz of paint can repair up to 20 vehicles depending on specific damage. And we have chosen our bottles and cans to provide the longest shelf life possible. Cans can be resealed, and bottles come shrink wrapped extending the shelf life even longer.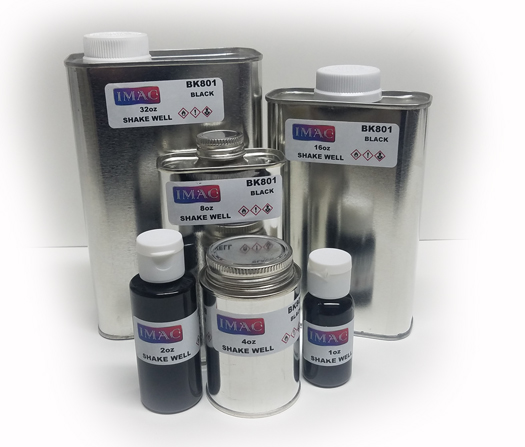 Over 30 years experience in the industry
Our Kits are designed with Years of experience and information gleaned from retail sales around the world
Learn how to Prep the Vehicle
Watch a short video on the best way to prep the vehicle your working on.
Starting at
$61.68/month*
Learn several techniques for the best way to paint on any part of the vehicle
Learn the best way for flat surfaces, vertical surfaces and other not so easy areas to work on.
Starting at
$72.23/month*
beforee and afterr